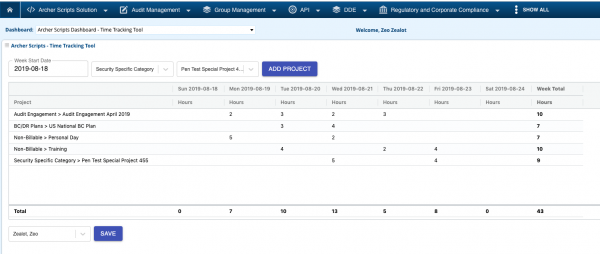 Archer Scripts Timesheet App-Pack is built on an ODA with a user friendly iView where end users can...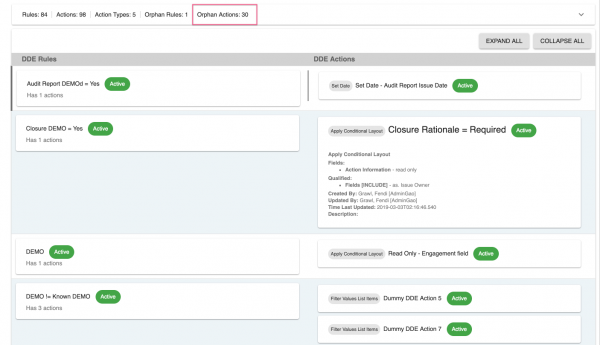 Demo Video: Features: Specially designed for RSA Archer admins/developers. Displays all rules and actions in one page which...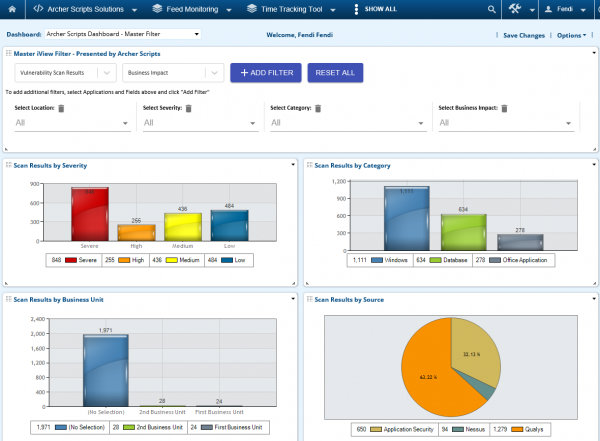 Master iView Filter for RSA Archer with dynamic field selector Add dynamic filters via field selectors A "Filter...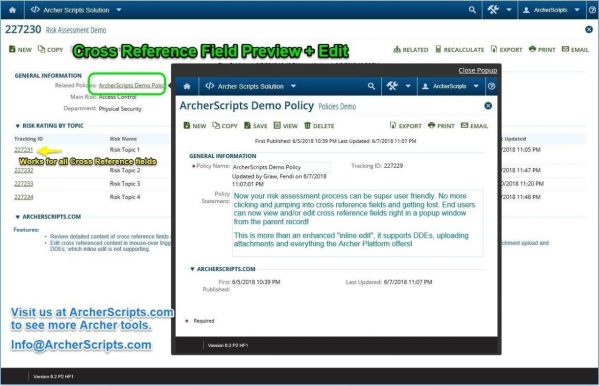 Quick View / Edit Cross Ref fields with a Popup window Video Demo: GIF Demo: Features: Preview...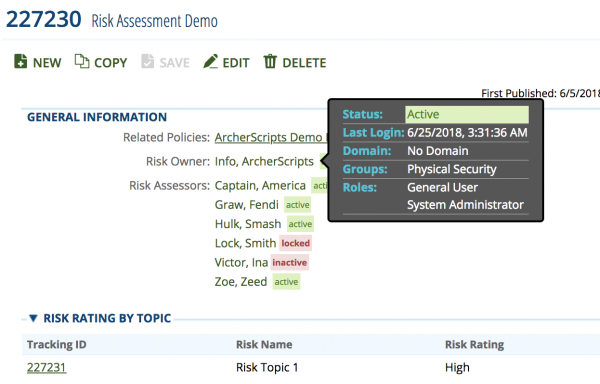 This solution is now free to the public, follow the instruction to receive your own free copy. https://www.archerscripts.com/holiday-gifts-from-archer-scripts/  ...
As some of you may already know, there is an active defect in Chrome / Edge browsers where...
Dear customers and friends, We at Archer Scripts have been working very hard to come up with innovative solutions for...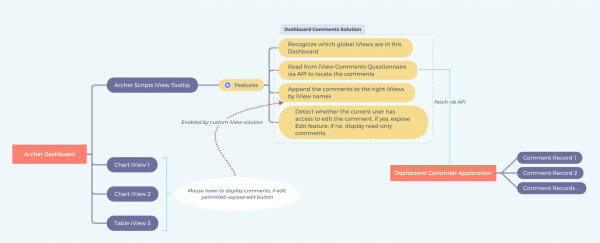 Video Demo: Design: Features: Mouse-over triggered tooltip which enables users to type in exportable comments/descriptions for iViews on...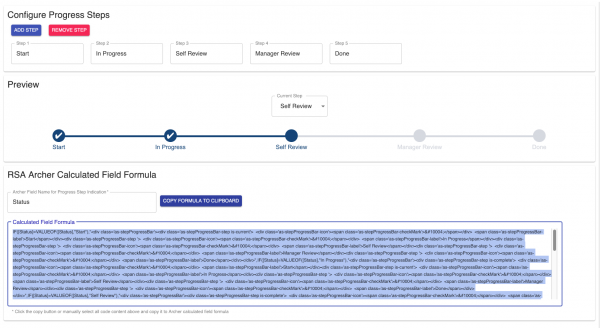 Video Demo: Display a visually appealing workflow progress chart using a native Archer calculated text field. Generate the...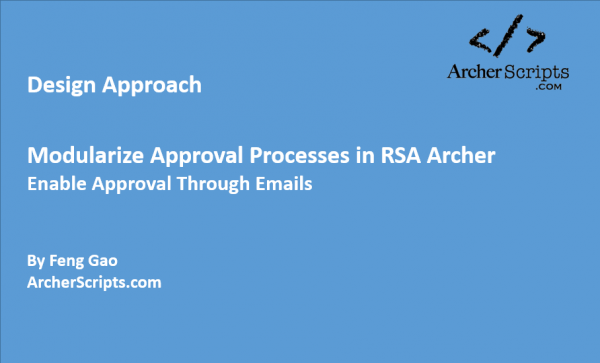 Design Approach: Modularize Approval Processes / Enable Approval Through Emails PDF file available for download here Here is...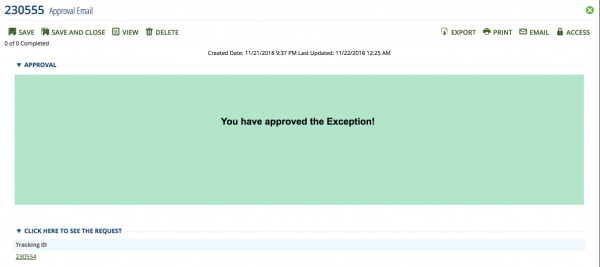 Video Demo: Features: This ODA solution helps the business review and approval process much easier by removing...

Video Demo: Features: Periodically save the record without interrupting the end user. The saving happens in the...

Video Demo: Archer Scripts Record Trail Solution This solution tracks all the records the users have visited in...
Back to Top