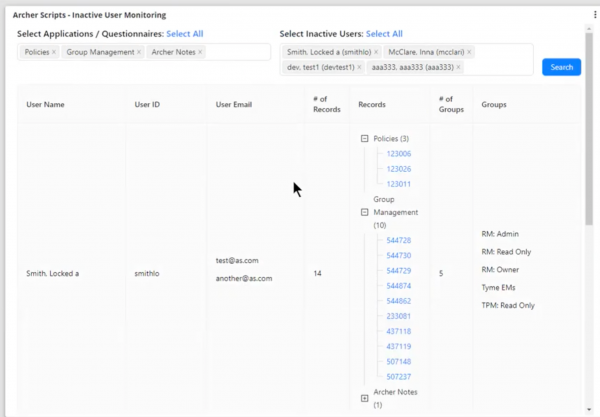 The Inactive User Management Tool is designed to assist Archer administrators and business teams in identifying records where...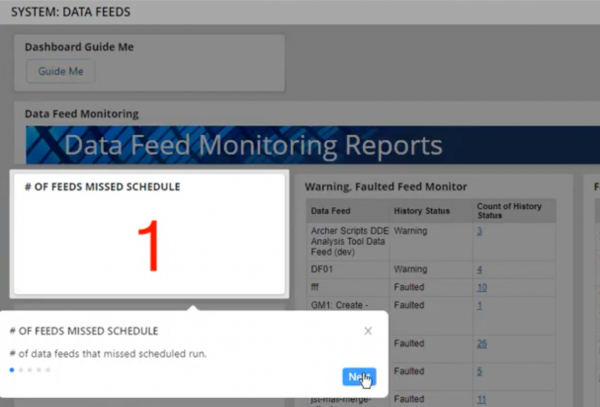 The Guide Me solution is a powerful tool for Archer users that provides a tour guide view of...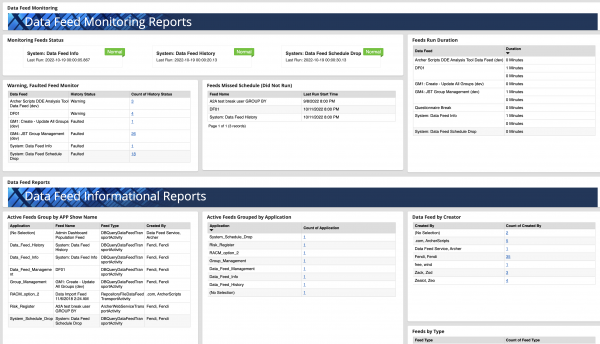 Helps organizations monitor data feed status, schedules (miss/drop), execution durations, and much more!  Features: Automatically displays all faulted...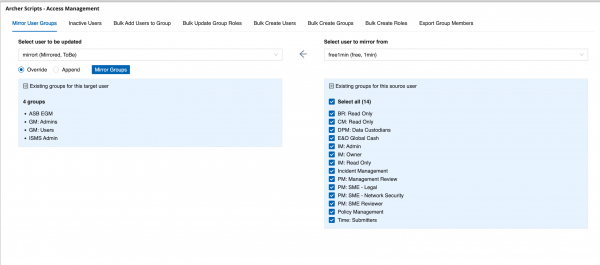 Archer Scripts introduces the Mirror User Groups solution to help admins quickly mirror user access groups from another...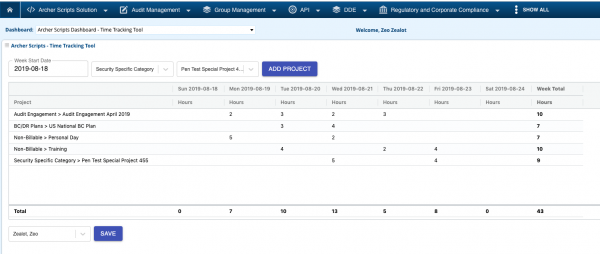 Archer Scripts Timesheet App-Pack is built on an ODA with a user friendly iView where end users can...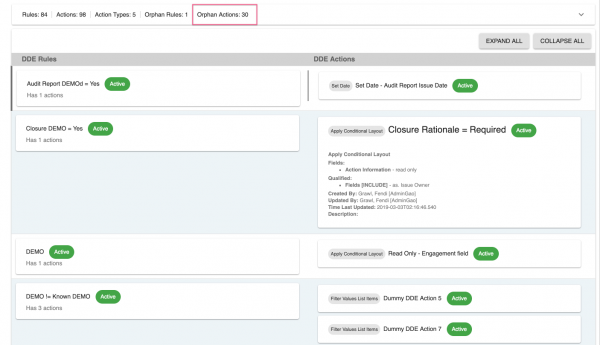 Demo Video: Features: Specially designed for RSA Archer admins/developers. Displays all rules and actions in one page which...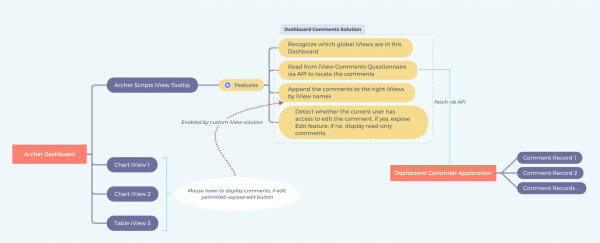 Video Demo: Design: Features: Mouse-over triggered tooltip which enables users to type in exportable comments/descriptions for iViews on...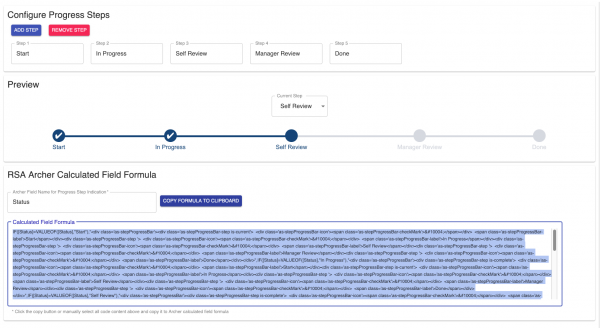 Video Demo: Display a visually appealing workflow progress chart using a native Archer calculated text field. Generate the...

Video Demo: Archer Scripts Record Trail Solution This solution tracks all the records the users have visited in...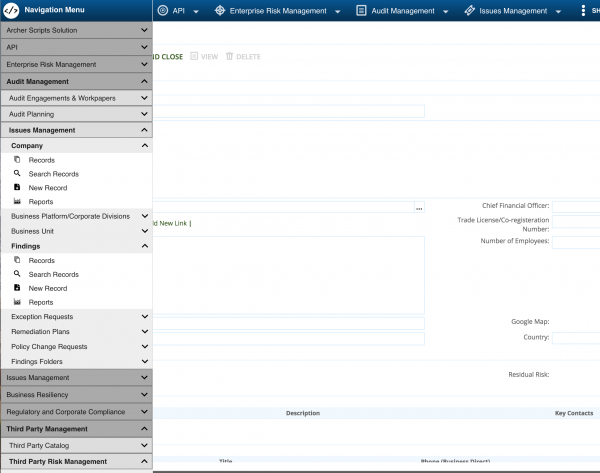 Video Demo: Archer Scripts Left Navigation Menu for Archer version 6.x Archer Scripts presents the v5-like Left Navigation...
Back to Top