Video Demo: Features: Periodically save the record without interrupting the end user. The saving happens in the...

Video Demo: Archer Scripts Record Trail Solution This solution tracks all the records the users have visited in...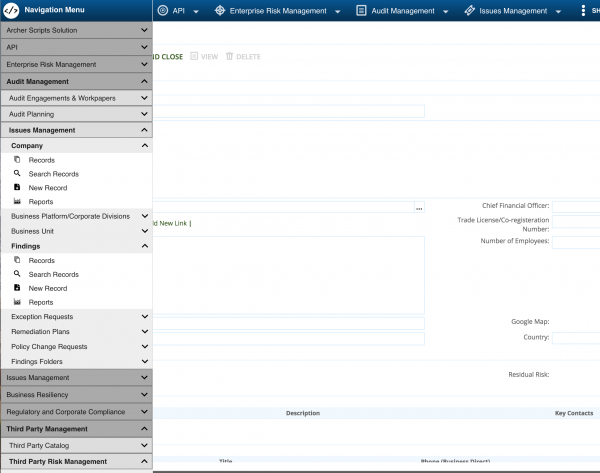 Video Demo: Archer Scripts Left Navigation Menu for Archer version 6.x Archer Scripts presents the v5-like Left Navigation...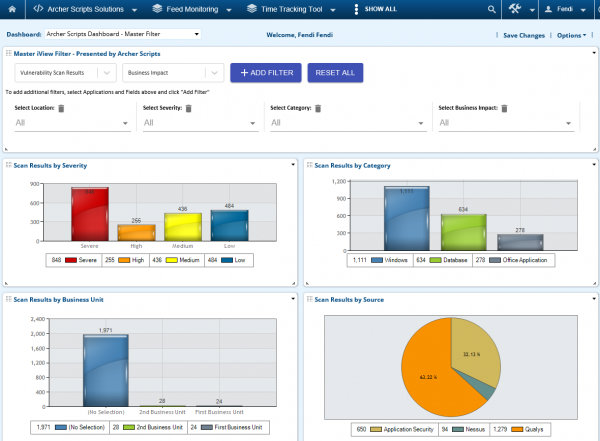 Master iView Filter for RSA Archer with dynamic field selector Add dynamic filters via field selectors A "Filter...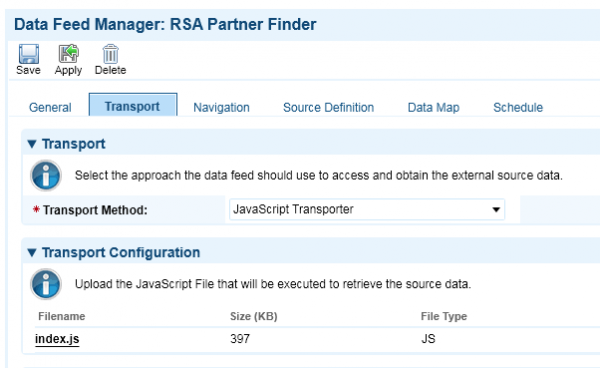 Video Demo: Now you can pull almost any data from any websites and import into Archer automatically...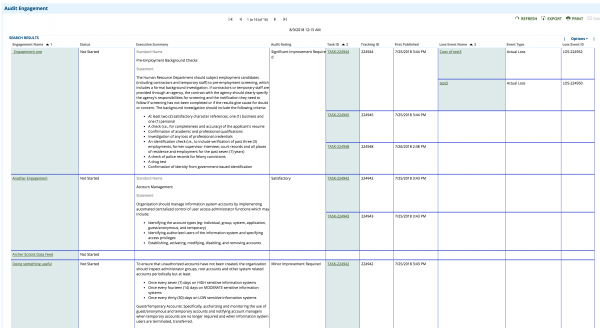 Archer 6.4 Report Object Custom Theme Solution Video Demo: Features: Custom Styling for RSA Archer 6.4...

Bulk Records Creation Video Demo: Bulk Records Creation Archer Scripts proudly presents the "Bulk Record Creation"...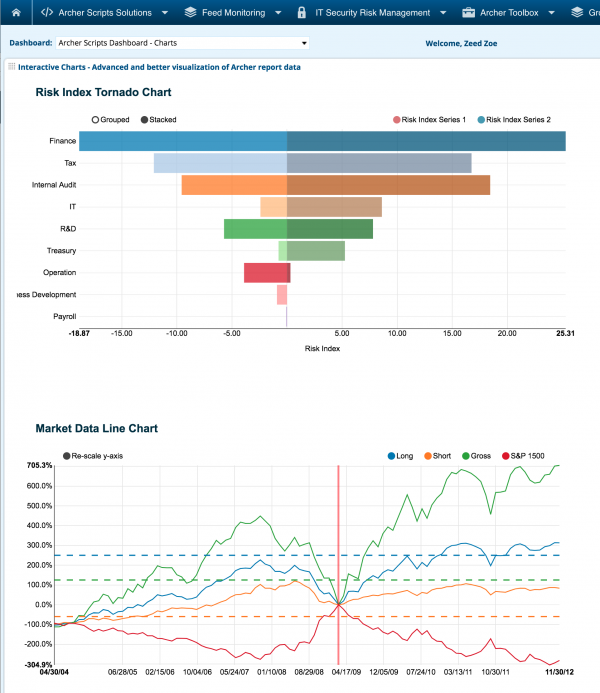 Video Demo: Features: Bored by the plain and static charts in Archer for reports? And wanted advanced chart...

Custom iView – Quick Exportable Report Viewer Video Demo: The Quick Report Viewer solution quickly converts any...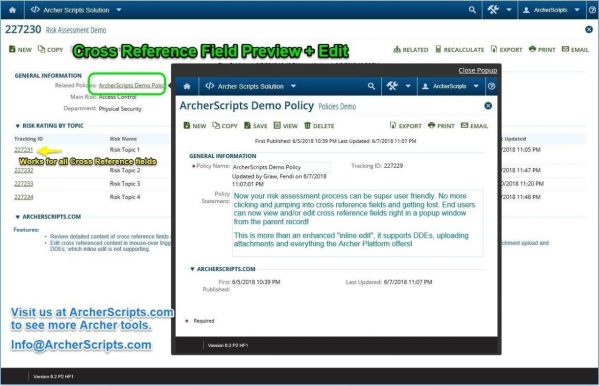 Quick View / Edit Cross Ref fields with a Popup window Video Demo: GIF Demo: Features: Preview...
Back to Top