Dear customers and friends, We at Archer Scripts have been working very hard to come up with innovative solutions for...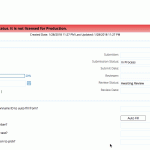 One-click Auto Filling from other records for Questionnaires Video Demo: Features: When questionnaires are often filled out...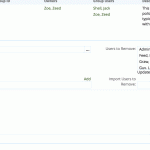 Dynamic Filter for User/Groups List Field Dynamically filter User/Groups List type field (user picker) based on value selections...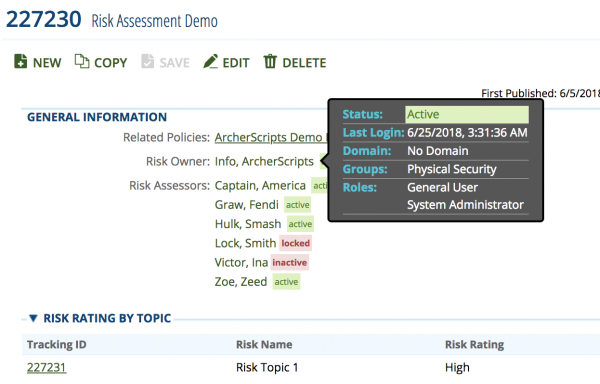 This solution is now free to the public, follow the instruction to receive your own free copy. https://www.archerscripts.com/holiday-gifts-from-archer-scripts/  ...
Back to Top