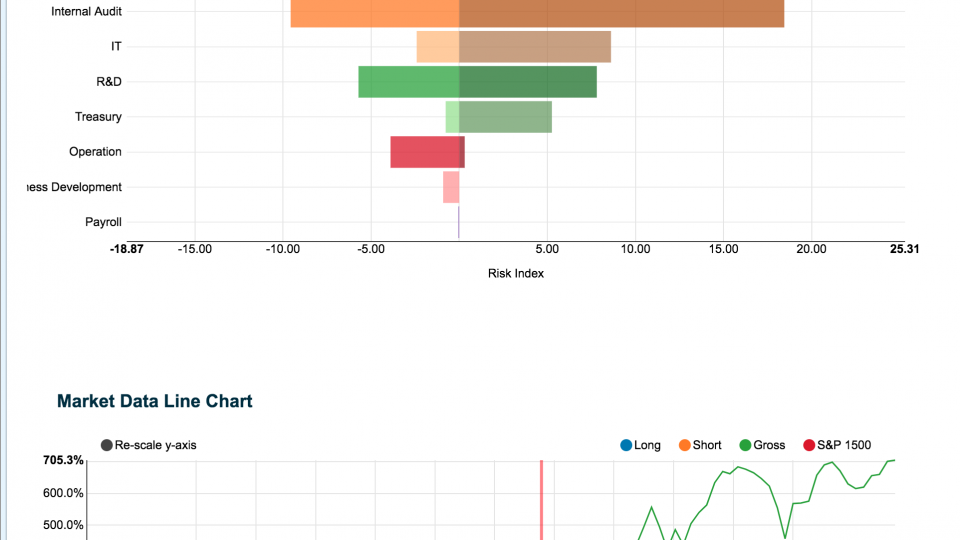 Interactive Charts for RSA Archer
Video Demo:
Features:
Bored by the plain and static charts in Archer for reports? And wanted advanced chart types and interactivity with mouse? Here's the Archer Scripts Interactive Charts for RSA Archer.
Interactive charts lives in iView or Custom Object for any record
Lots of chart types and beautiful UI
Requires custom development work for each business requirements since the graph data and interactivity of charts are subjected to specific Archer reports and how data is generated.
Interested? Contact us now for a quote!
Requirements:
Custom iView or Custom Object
No Archer Control Panel access needed
No ODA needed