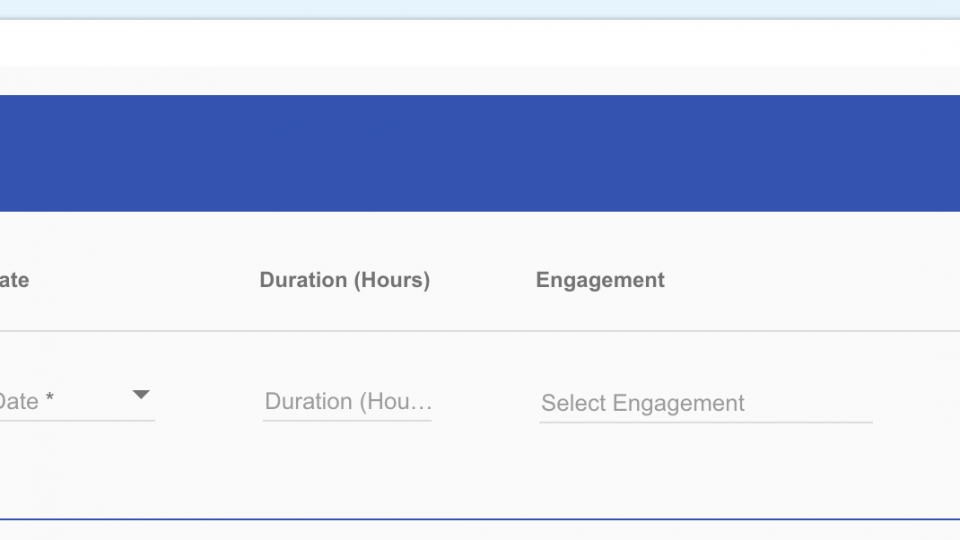 Bulk Records Creation Solution
Bulk Records Creation
Video Demo:
Bulk Records Creation
Archer Scripts proudly presents the "Bulk Record Creation" solution which helps end users create records quickly from an iView in any dashboard.
This demo is showing how Appointment records can be quickly created in Audit Engagement using our solution.
The solution can be applied to all fields / applications. We picked Audit Appointment for demo because it's more challenging as it involves Scheduler UI, which Archer native API doesn't support for content creation.
Requirements:
Custom iView
Custom Development Needed
No Archer Control Panel access needed
No ODA needed