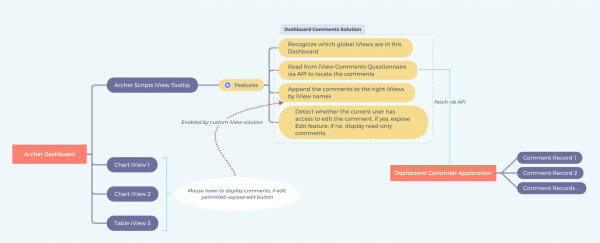 Video Demo: Design: Features: Mouse-over triggered tooltip which enables users to type in exportable comments/descriptions for iViews on...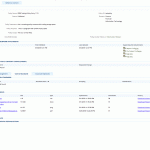 PDF Attachment Preview in Tooltip – Quick preview of PDF files without downloading it to your desktop, with...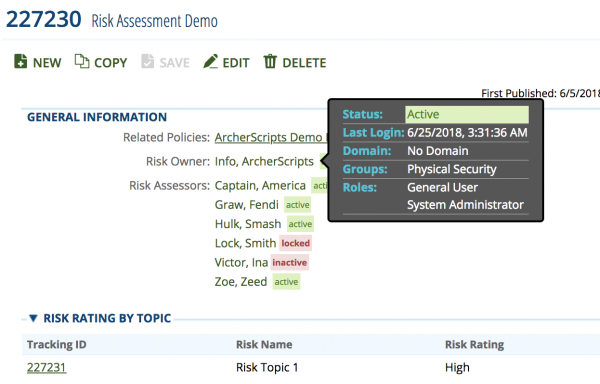 This solution is now free to the public, follow the instruction to receive your own free copy. https://www.archerscripts.com/holiday-gifts-from-archer-scripts/  ...
Back to Top