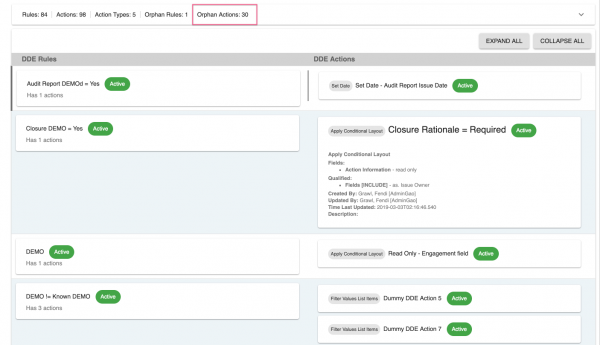 Demo Video: Features: Specially designed for RSA Archer admins/developers. Displays all rules and actions in one page which...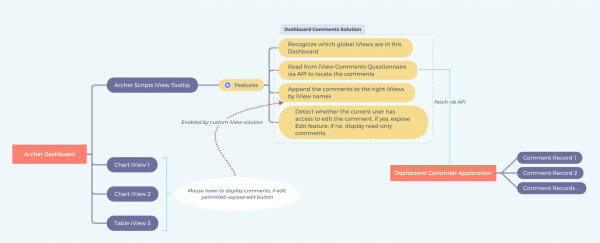 Video Demo: Design: Features: Mouse-over triggered tooltip which enables users to type in exportable comments/descriptions for iViews on...

Custom iView – Quick Exportable Report Viewer Video Demo: The Quick Report Viewer solution quickly converts any...
Back to Top